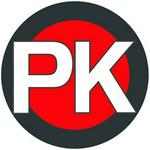 Updated by Stephanie Sousa
FREE US SHIPPING on orders of $249 or more!*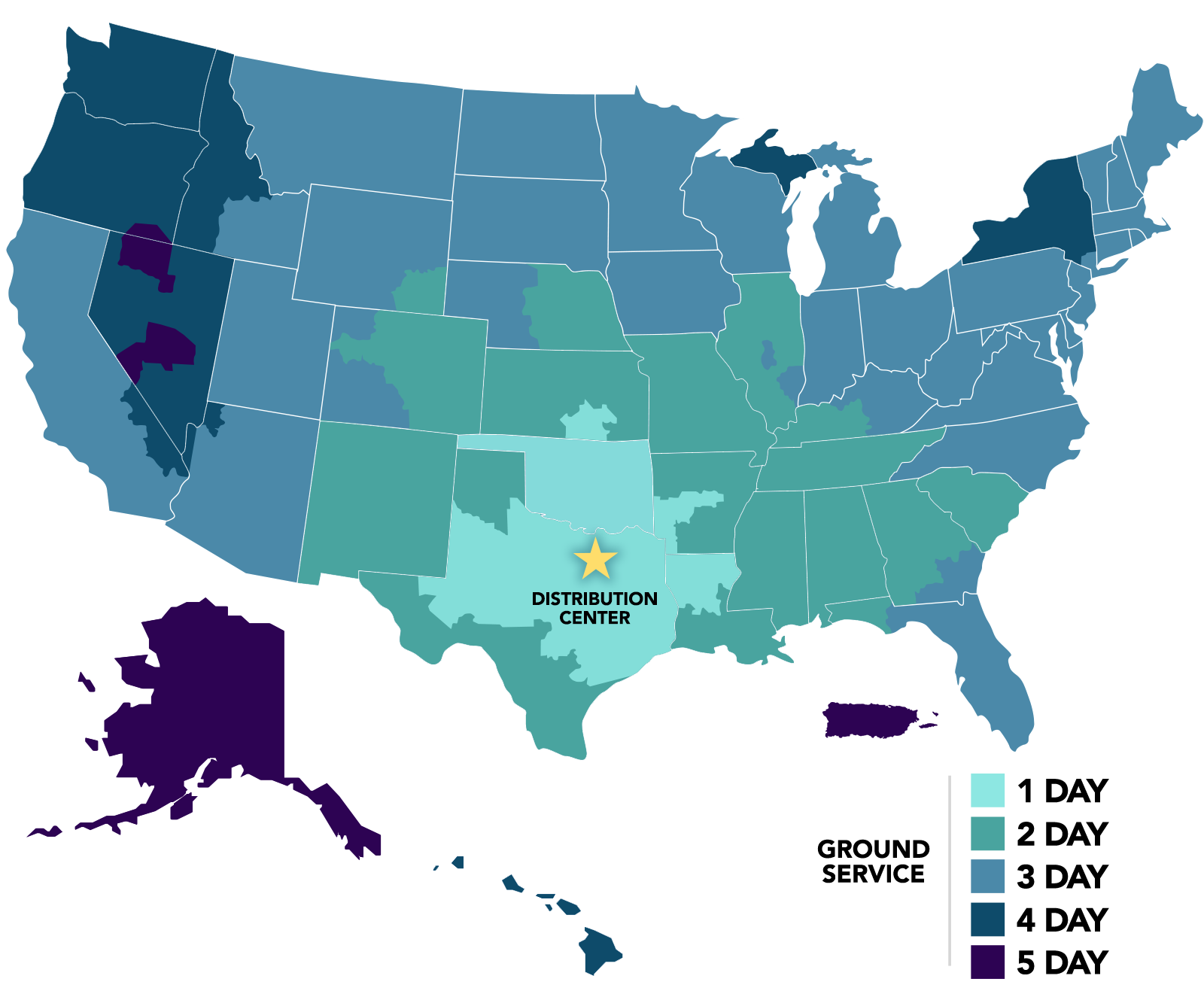 We currently do not ship to P.O. Boxes or internationally.
Place an order for $249 or more and we'll ship it to anywhere in the US for free*(excluding Hawaii, Alaska and Puerto Rico). Some product exceptions apply.
We make every effort to ship your items the same day your order is received, Monday through Friday before 4pm EST.
Weekend orders will ship on Monday or according to the availability listed on each product page.
Packages are only delivered on business days. We do not offer Saturday delivery.
Our warehouse is located in Dallas, TX. Products we do not currently stock in our warehouse will have a clearly stated lead time. To increase the speed of delivery we may ship directly from the manufacturer to you. If you have questions or concerns, please don't hesitate to call us at +1 510-337-8880 or toll free at 800-829-9580. Please notify us of any order discrepancies within 10 days of receipt.